Meet the employees
of the State Conciliation and Mediation Officer
The SCMO employs a team of highly committed individuals.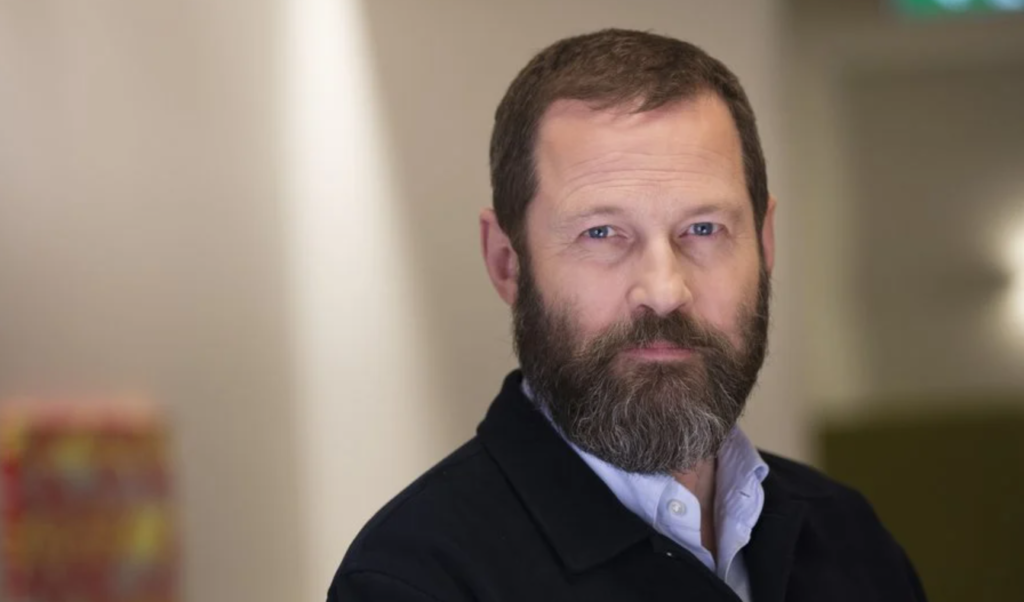 Appointment as SCMO
Mr. Aðalsteinn Leifsson was appointed State Conciliation and Mediation Officer (SCMO) in 2020 for a five year period. His term of appointment began on April 1st 2020.
Operating under the Ministry of Social Affairs, the role of the SCMO is to mediate in wage disputes, monitor the situation and outlook in industry and in the labour market and keep a register of collective bargaining agreements in force. The position is grounded in the Act on Trade Unions and Industrial Disputes, No. 80/1938, as amended. According to the Act, the SCMO is to be appointed for terms of five years at a time. The person appointed must be an Icelandic citizen, financially solvent, additional requirements being made with regard to criminal record. The person appointed must be seen as having a perspective conducive to impartiality in matters concerning employees and employers.
Education
Mr. Leifsson holds a degree in Political Science from the University of Iceland, an MSc in European Studies from the London School of Economics (LSE), and an MBA from Edinburgh Business School.
Experience
From January 2014 until February 2020 Mr. Leifsson held the position of Director at the European Free Trade Association, EFTA, which is headquartered in Geneva, Brussels and Luxembourg. Alongside those duties, he served as assistant professor at Reykjavik University, where he taught negotiations and conflict resolution.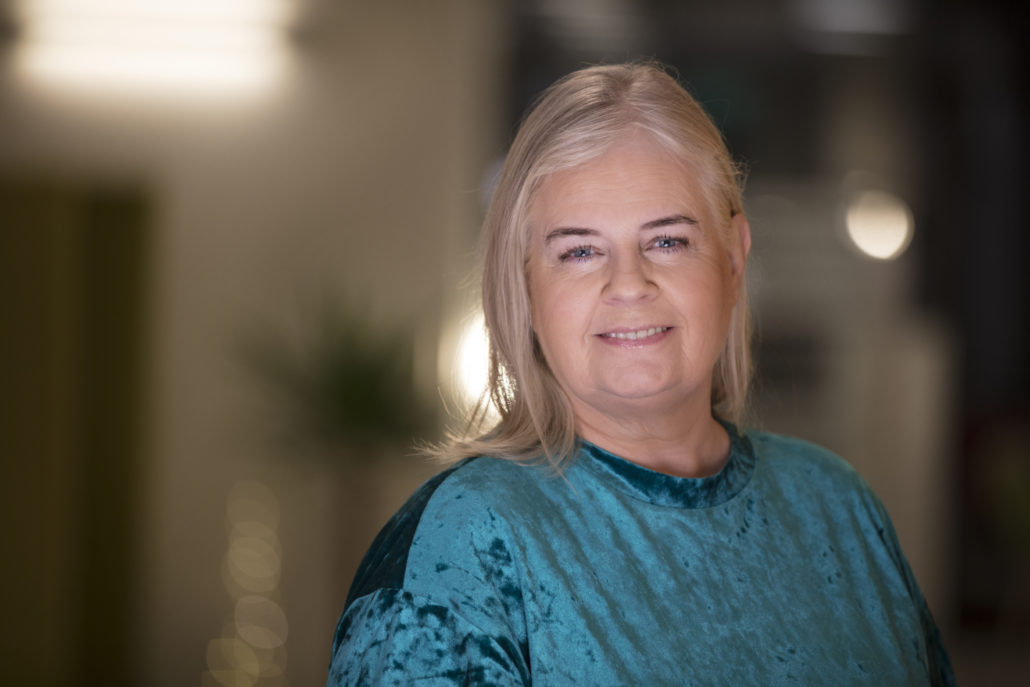 Anna is a part-time employee who receives guests and services the refreshment counter in connection with meetings held on the premises.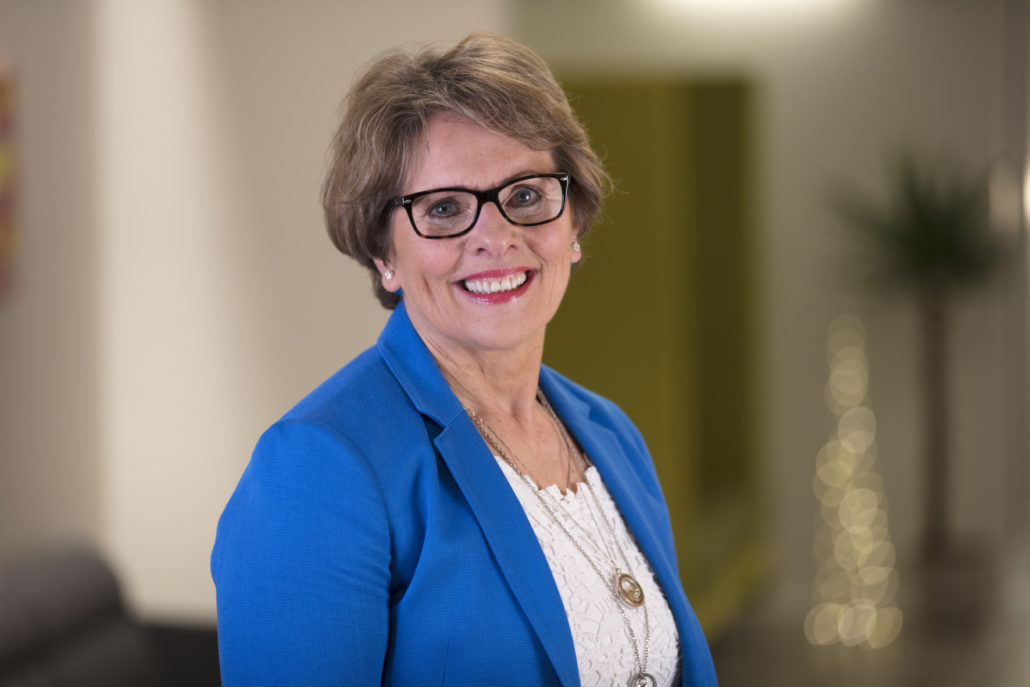 Elísabet is responsible for running the office, its operations and finances. She prepares budgets and oversees asset registration and expense approval.
ACMOs and conciliation committees
According to the Act on Trade Unions and Industrial Dispute, No 80/1938 the SCMO may nominate an Assistant Conciliation and Mediation Officer (ACMO) to assist in the resolution of industrial disputes or to work independently on resolving an individual dispute. It is a civic duty to accept the role of ACMO.
Where it is sufficiently well established  that an industrial dispute is liable to have serious consequences, the Government may appoint a special conciliation committee to work on the resolution of the dispute. The SCMO and the parties to the dispute are to be consulted before a conciliation committee is appointed. The ACMO and the members of the conciliation committee assume the rights and obligations of the SCMO when they are engaged in their duties.